Life Cover – Finding a fitting insurance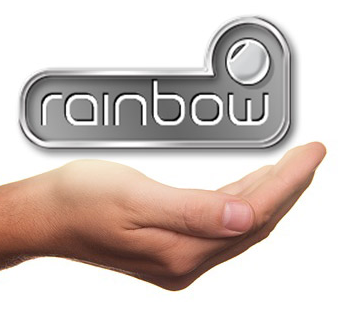 Life Insurance – Finding the right insurance
Rainbow was started in 1997 as a Car loan brokerage providing Motor traders finance for their cars and customers. Quickly the brand expanded into one of the biggest loan brokers in the UK for both unsecured and secured loan lending. With the launch of our first website in 1998 we pioneered one of the first companies to create and handle online applications. Most of the big blue chip companies didn't even have websites!
Rainbow rapidly spread into different areas such as Mortgages, Insurance and Debt help.
Rainbow works in partnership with many major UK brands. We provide online applications and quotes to some of the leading companies giving our customers speed and quality in whatever the product they need.
With the aid of our UK based call centre we pride ourselves on providing an unsurpassed service for all of our customers for whatever they need.
If you need a long term loan, mortgage, or the funds for a new car loan you are at the right place. If you need Insurance we work with all the industry leaders. Whether you want to arrange life insurance protection for you and your family we use high street insurers as well as specialist ones to get you the cover you need. We can also provide cover for all your motoring insurance needs from specialist American car insurance, motor trade insurance to HGV insurance, the list goes on but if it's insurable then we can do it!
At Rainbow we also realise that sometimes financial help is needed. That's why we have teamed up with some of the best debt management companies in the UK. The professional teams work closely with our clients to help them when help is needed!
We pride ourselves on working with people the way we wish to be worked with. Good old fashioned values they so easily have been lost in today's world! If there is something that you don't think we cover then please use our contact us form and someone will endeavour to call you back.
We take care of everything
rainbowlifeinsurance.co.uk is a website operated by Rainbow (UK) Ltd. Rainbow (UK) Ltd is fully authorised and regulated by the Financial Conduct Authority - FCA Number 674557. Our trading address is Unit 8 Saxon House, Upminster Trading Park, Upminster, Essex, RM14 3PJ.
Our other contact details are specified on our website.